Active Support through HappyPlus Application
We are with you to sail through this difficult time TOGETHER!!
An initiative by HappyPlus to support Organizations in managing employee stress and well-being during this testing time!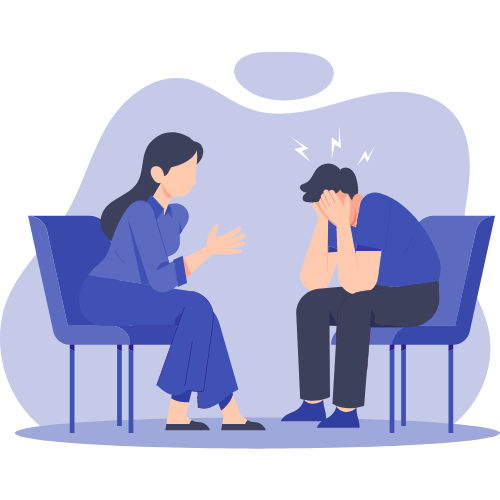 A short and crisp employee & people leader sentiment study to deep dive and diagnose the level of – Happiness, Optimism, Productivity, Empowerment, Engagement & Stress
A one-touch platform to check employee emotion & take action to support daily
Professional expert support to listen to employees and help them in managing their stress & mental health (Anonymous, Available 24/7)
A real-time employee POLL & Analysis to gauge your employee experience through this crisis and have faster decision to bring an action in place
Let's get connected. Submit your details & we will get back to you soon!