Solutions For Individuals
Happy+ is the source of direction and facilitator of emotional wellbeing for everyone who is ready to unlock their best version. Happiness is a personal belief that a person is accomplishing something meaningful.
We have scientifically designed tracks and customised Happiness ACTIONS for individuals to increase their happiness quotient.
Our WOW life framework covers all the dimensions which are important for an individual to lead a life happy & fulfilling life.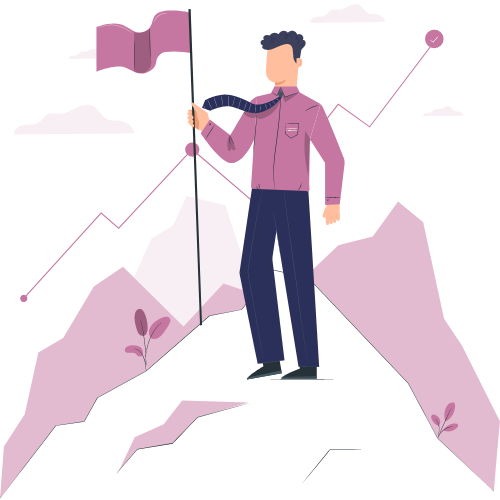 "We Become What We Consume". Rich resources to explore Happiness