To Honor Employers Creating Happy and
Healthy Space to Work
Together, Let's Celebrate and Inspire a New Era of Thriving Workplaces.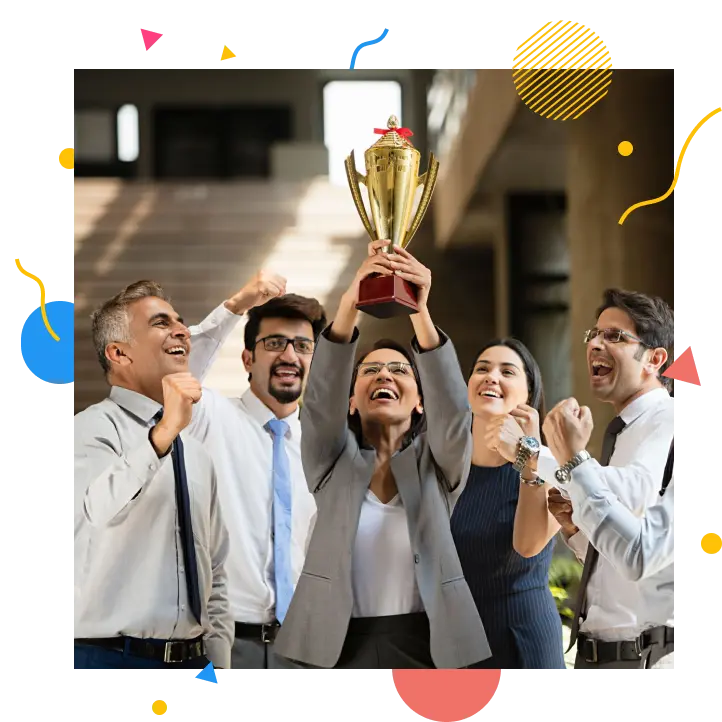 Crafting A Culture Of Happiness & Wellbeing || Turn Your Commitment Into Recognition.
Be A Part Of One Of The Most Comprehensive
Research On Happiness & Wellbeing
Everything we do should add
(+)

Happiness in this world
HappyPlus Consulting is on a mission to reshape the narrative around workplace happiness and wellbeing. We are committed to collaborating with organizations to foster a culture that prioritizes the happiness and wellbeing of employees along with business growth. As part of our dedication, we proudly present the esteemed "Happiness and Wellbeing Award" to honor employers who exemplify outstanding initiatives in promoting employee happiness and wellbeing. Through our initiatives, we aim to spread happiness and create a ripple effect of positivity that extends beyond the workplace, impacting lives and communities. Together, let's celebrate and inspire a new era of thriving workplaces.

An in depth research on the best practices adopted by companies in India and celebration of the same with other great companies. We are looking forward to creating a world, where happiness and wellbeing are the source of sustainable business performance.
We combine science and real world experience and make the process simple to bring to your organization the best practices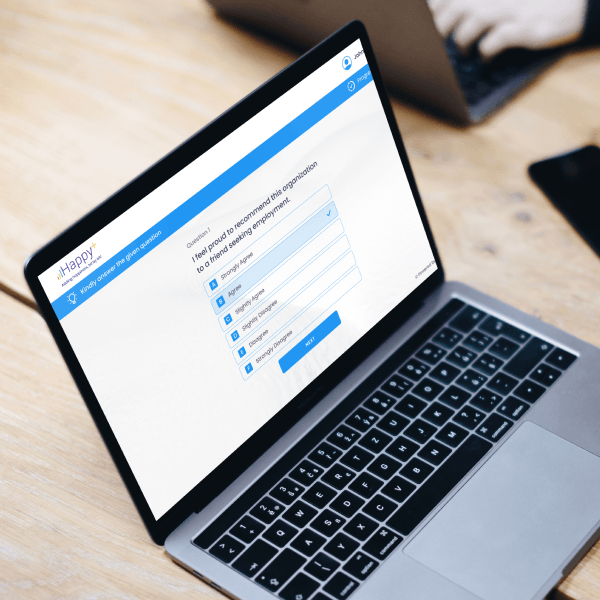 Evaluate Employee Experience
Conducting an employee happiness and wellbeing survey.
Complete the Culture Brief
Completing a brief questionnaire to assess your people process design and achievements.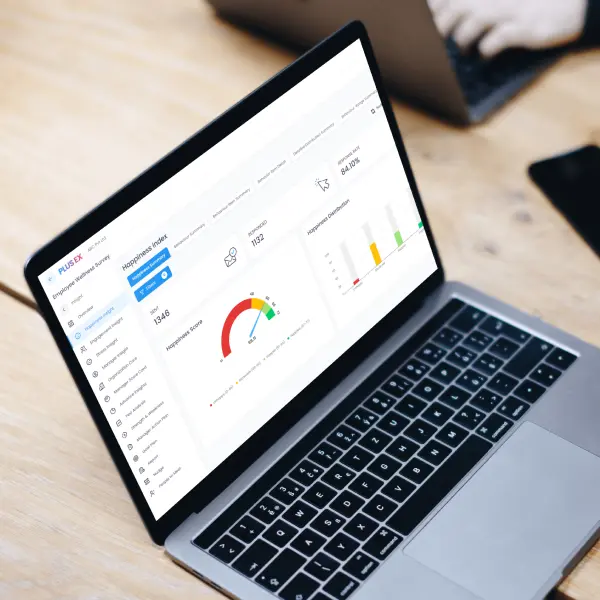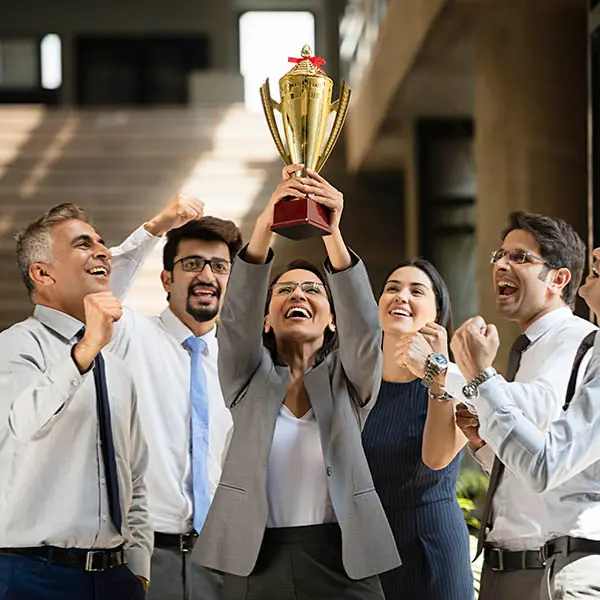 Announcement​ and Celebration
Accelerates Business Growth. Create a Sustainable, Healthy, and Happy Workplace.
Accelerate Business Growth.
Create a sustainable, healthy, and happy workplace.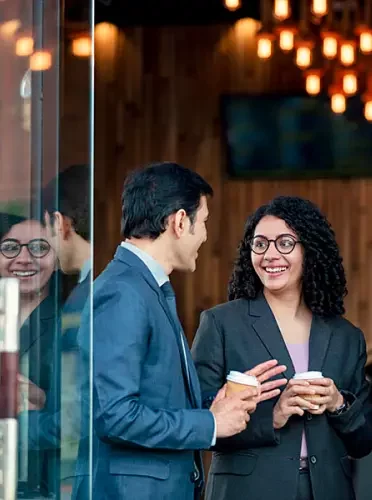 The Benefit HWA have to offer?
Accelerate Business Growth. Create a Sustainable, Healthy, and Happy Workplace.
Our esteemed Jury members are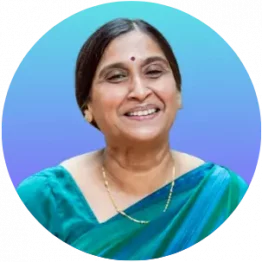 Dr. Alka Mittal
Former CMD & Human Resources Director at ONGC Group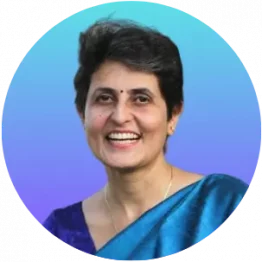 Dr. Vinita Sahay
Director at Indian Institute of Management Bodh Gaya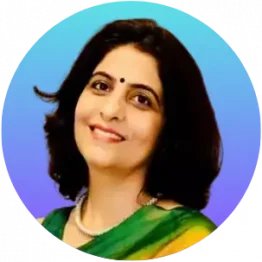 Rachna Kumar
Head - HR Asia, Whirlpool Corporation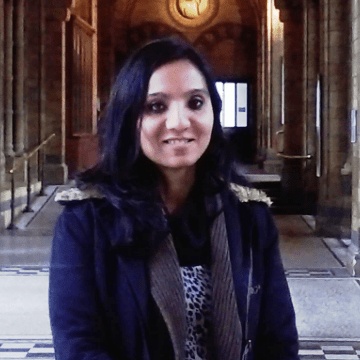 Mrinalinee Rana
Clinical Psychologist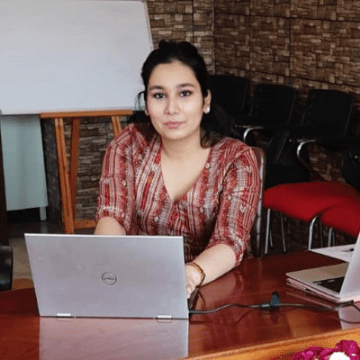 Parvneet Kaur
Counselling Psychologist
Dr. Archana Singh
Counselling Psychologist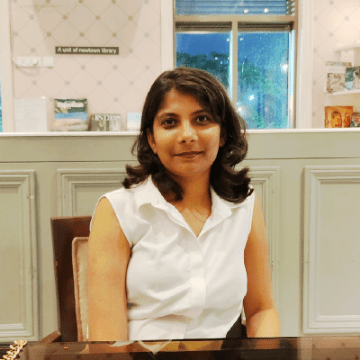 Kratika Gupta
Counselling Psychologist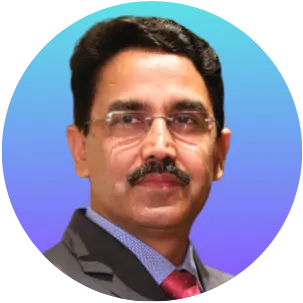 Prem Singh
President, Group HR of JK Organisation and National President- NHRDN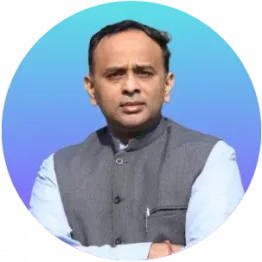 Dr. Srinivasan .R Iyengar
Director at Jamnalal Bajaj Institute of Management Studies (JBIMS), University of Mumbai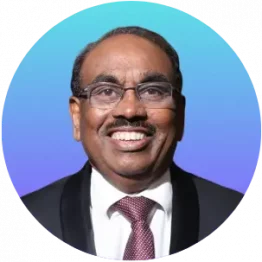 Dr. GP Rao
Founder & Managing Partner, Good People Relations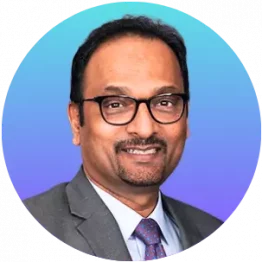 Dr. PV Ramana Murthy
Best-Selling Author and Managing Partner of Pinsight By PV - The Global Human Capital Company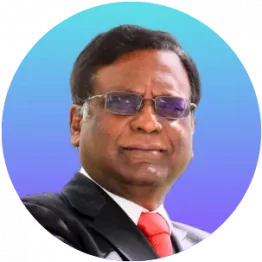 Dwarakanath Patnam
Former Chairman-GSK Consumer Healthcare Ltd.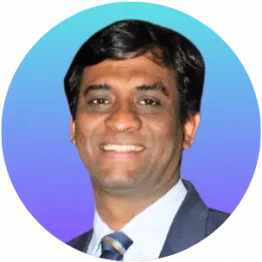 Dr. Radhakrishnan Pillai
Best-Selling Author and Director at Chanakya International Institute of Leadership studies (CIILS)
Together, let's celebrate and inspire a new era of thriving workplaces.
We combine science and real world experience and make the process simple to bring to your organization the best practices