A team of happiness experts, positive psychologists and researchers brought forth HappyPlus
Happy+ is created by happiness experts, positive psychologists and researchers whose quest is to add happiness to the world through different interventions across stakeholders.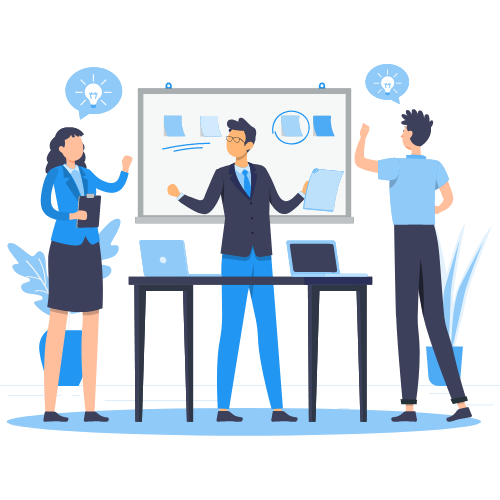 Everything we do should add (+) Happiness in this world

To make Happiness a habit for everyone with the help of technology & experts

Change the way people at look at Happiness at a workplace and in life generally.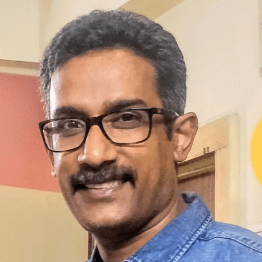 Dr. Ashish Ambasta
Founder/CEO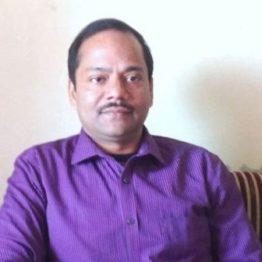 Basant Kumar
Co-Founder/CTO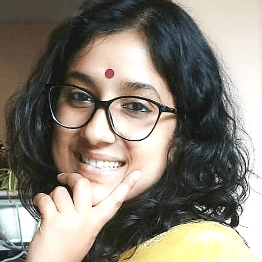 Shyamasree Chakrabarty
Senior Director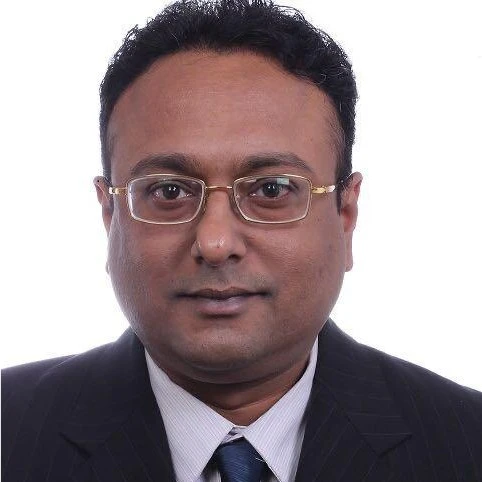 Vineet Singh
Head of Strategy and International Operations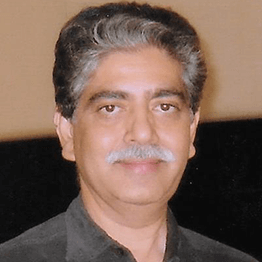 Dr. R Sridhar
Former Director of Xavier Institute of Management & Entrepreneurship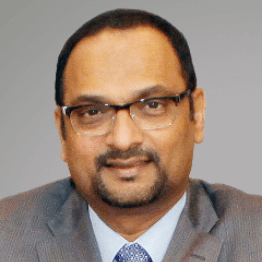 P. V. Ramana Murthy
Executive Vice President and Global Head, Human Resources at IHCL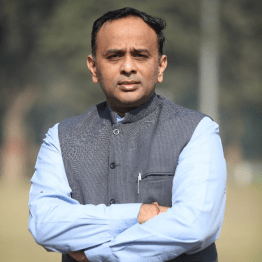 Dr. Srinivasan .R Iyengar
Director & Professor at JBIMS, University of Mumbai and visiting professor at IIM Indore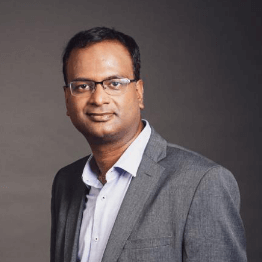 Dr. Srinivas Chunduru
Founder - VANS Group. MoB - OBP, AF Capital, Crowdera, Snackamor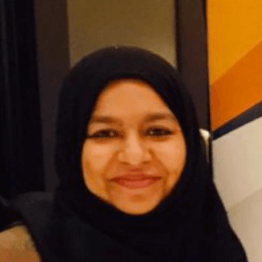 Dr. Dur Khan
Core Faculty in HR at Jamnalal Bajaj Institute of Management Studies, Mumbai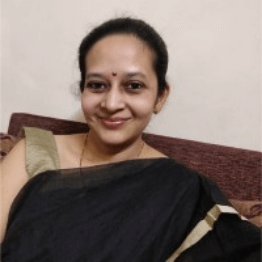 Malvika Ambasta
Founder QuestX | Life Coach | REBT Therapist | Social Works Counsellor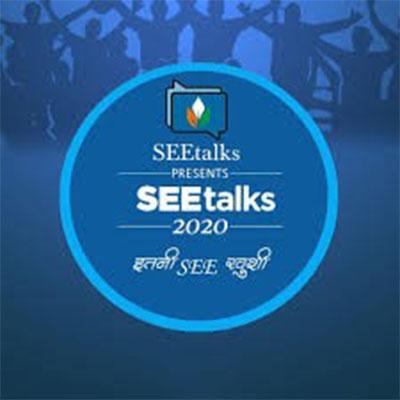 School of Entrepreneurial Exploration (SEE) is an NGO that was established in 2016 with a mission of getting one million Indians to explore Entrepreneurship.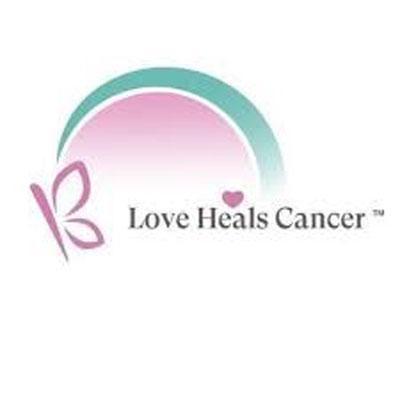 The mission of Love Heals Cancer is Guiding cancer patients in their journey and spreading awareness to see a world free from cancer.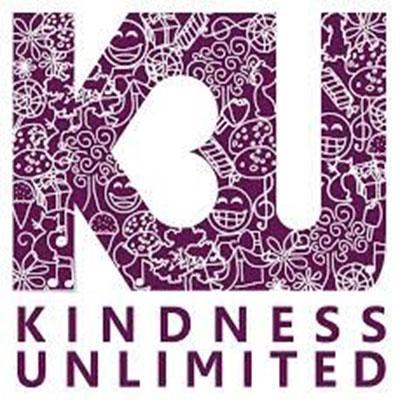 Kindness Unlimited (KU) helps bridge the huge nutritional gap in children especially for the adivasi communities in Maharashtra.