A platform for leader and employee to unite
Our platform aims to connect the dots between individual roles and the goals of the organization. When people see that connection, they get a lot of energy out of work. They feel the importance, dignity, and meaning in their job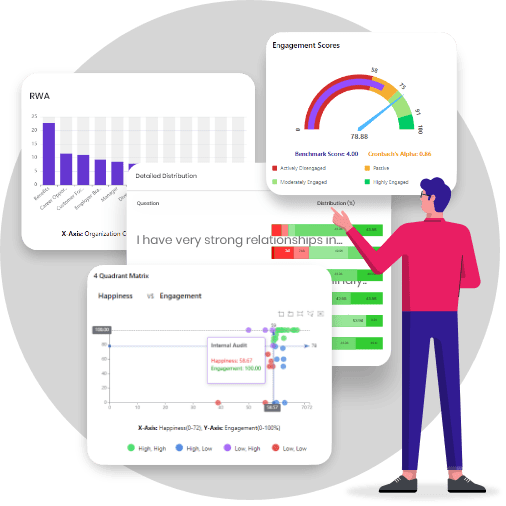 Transform your Employee experience with Plus
We combine our expertise in human psychology, targeted uninterrupted listening , analytics and technology to not only gauge how your employees feel about your organization, but transforming into a thriving culture and how to deliver better outcomes through people.
At Happy+ our sole aim is to quantify your happiness at every stage of the journey and allow you to take control of your happiness.
We are well aware of employee needs. Hence, we have curated a system wherein you have a flexible experience right from building to launching to taking the right actions on surveys!
200+ item library
Quick launch using 200+ item library and translations
Communication Preparation
Pre & Post survey communication for employees on survey objectives, procedures, reminders and guidelines
Survey Mode
– Online and Offline survey mode
– Language translation of questionnaire as per requirement
– Paper Data Entry support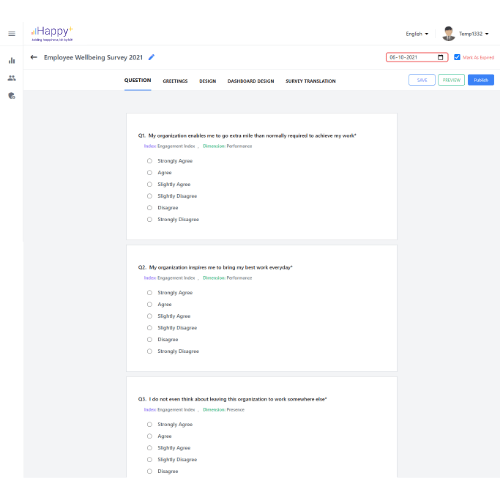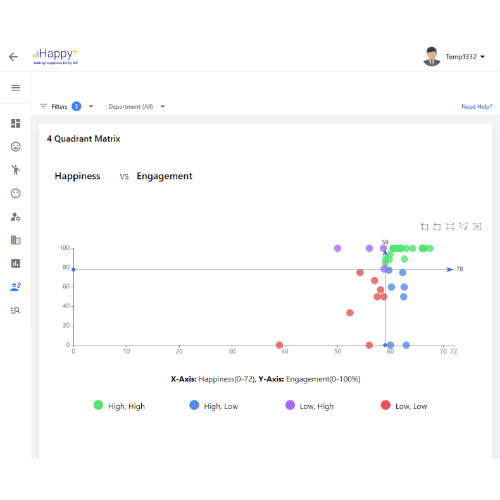 We encapsulate all information from surveys and connect the dots by taking an integrated approach i.e culture with employee engagement and leadership to maximize the returns.
Manager & Leadership level analysis
Ask the right questions, to the right people, at the right time
Employee Experience
– Strategy consultancy and advisory
– Get a holistic way to measure employees feeling toward their employer and role
Advanced Analytics
– Online access to results
– Slice and dice the data real-time by different cuts/demographics
– Regression / scatter / segmentation Analysis to understand core focus area along with Verbatim Analysis
With the right detailed analytics, we present you with a real-time reports with collaborative researched action plans that will help you improve your overall employee experience.
Take initiative and ownership for driving change
Leverage the full power of the PLUS reporting experience
Deep insights
– Immediate online access to Response Rate Analysis
– Report results comparing to your trends/historical
Pulse Check at a defined interval
– Segment Listening
– Comprehensive listening
– Pulse to review the progress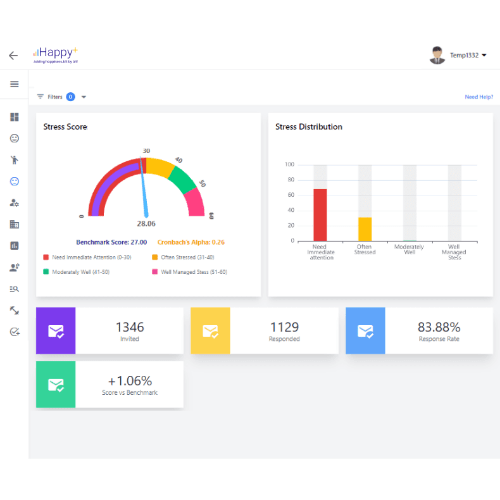 We work towards creating a culture where everyone feels heard, understand their role in driving change, and exactly know how to support each other which will make the world a happy place!
Employee friendly environment
Elevating the employee experience is a greater emotional component than most other tasks. This means to build a workplace that encourages positivity, you must approach the project with positivity. Whether you are pessimistic or optimistic, your workforce will respond accordingly.
Intuitive analysis
Research states businesses that invest heavily in the employee experience are 4 times more profitable than those that don't! Investing in the employee experience means taking a proactive approach to the physical workplace, technology and HR policies.
Efficient action planning
Each employee has her/his approach to their tasks. The key to a positive employee experience is to treat every person as an individual. In other words, adjust your communication and management styles so they best support each employee's unique needs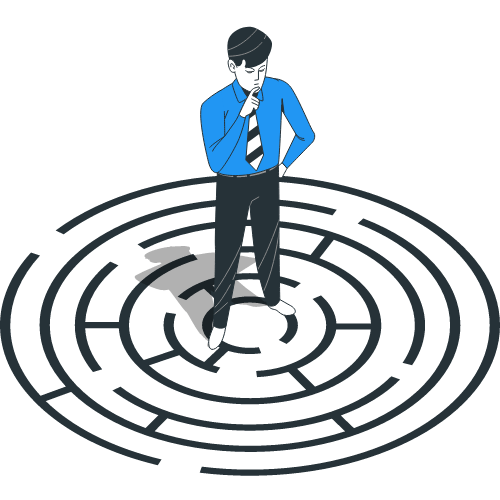 Impactful People Expertise
We believe in an integrated approach i.e. culture with employee engagement and leadership to maximize the returns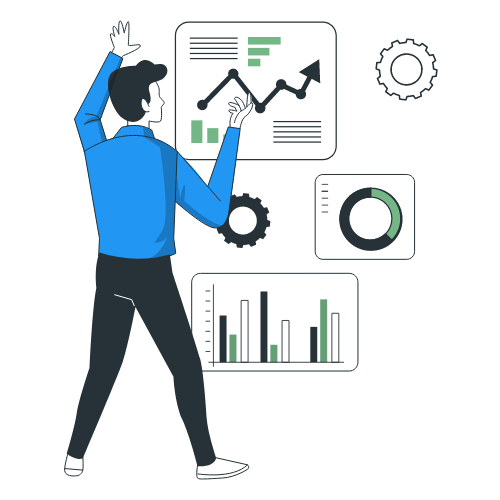 Highly Intuitive Experience
We provide one touch user centric solution that has online reporting with actionable insights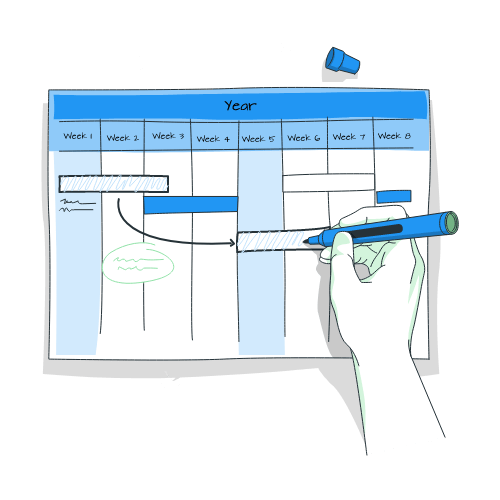 Inclusive Decision though Data lens
Make use of our well curated and flexible self-service product with expert guidance and agile development
Let's build an organization where, people feel good about how they contribute to the whole!