At Happy+, we have collaborated with renowned experts in their respective spheres.
They are highly experienced professionals and have made significant difference towards society and individual's life through their work in the filed of emotional and intellectual wellbeing.
With their support and expert guidance, you too can lead a thriving and happy life!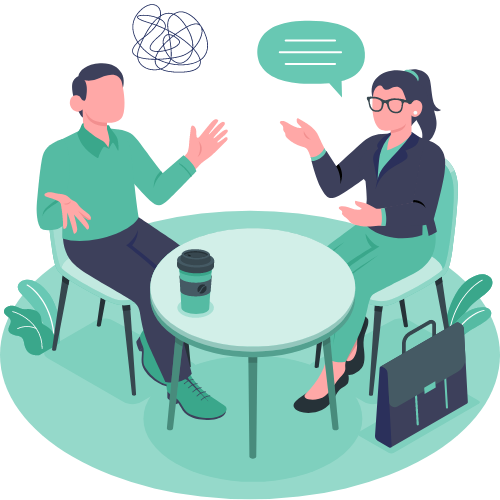 Let's build an organization where, people feel good about how they contribute to the whole!