At Happy+, we have collaborated with many distinguished experts in their respective spheres.
These experienced professionals have made a difference in a lot of lives and can do the same to help you in your happiness journey!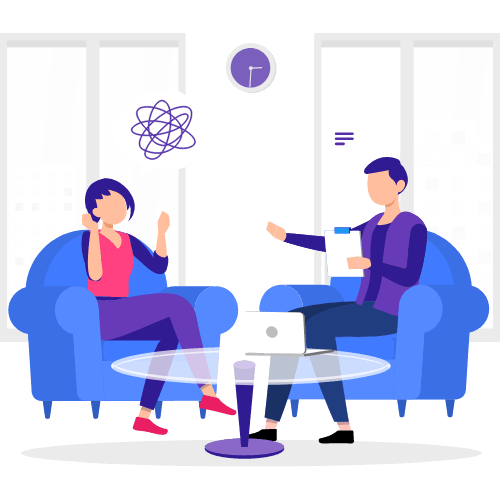 Let's build an organization where, people feel good about how they contribute to the whole!